April Fool's day is celebrated every year on the 1st of April through hoaxes and practical jokes. In the yachting sector, however, April Fool is most commonly used to refer to the 61m Feadship that used to bear the name.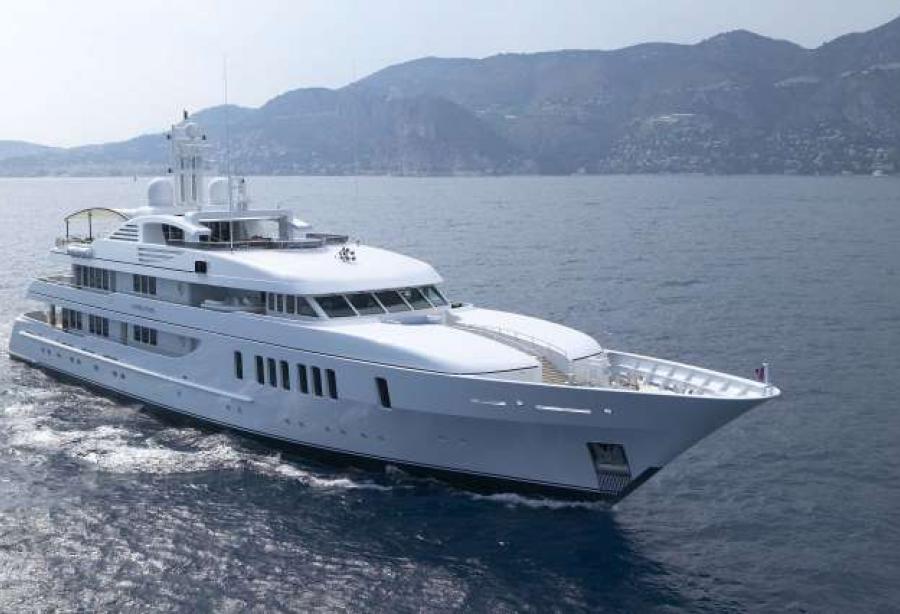 Sandy Weill, former chairman and CEO of Citigroup, met his wife on April fool's day in 1955 according to a 
post
 by Feadship. 51 years later, on April 1st, 2006, he took delivery of the 61m project Lioness which he dedicated to his wife and named April Fool.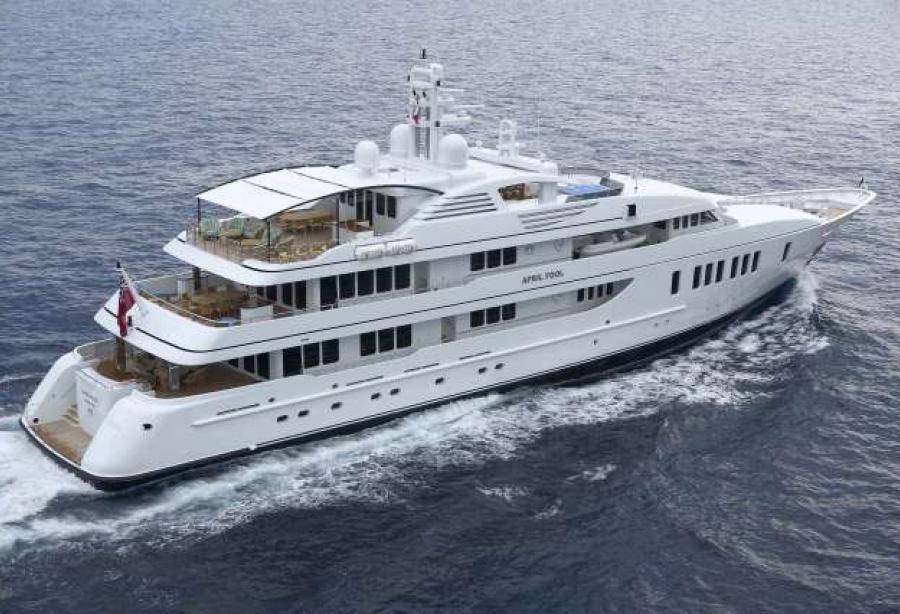 The 60m yacht, interestingly, has only four guest cabins and one master as Mr Weill was not considering chartering the yacht out to other guests. Another key aspect of the yacht is the specially designed awning aft of the sun deck.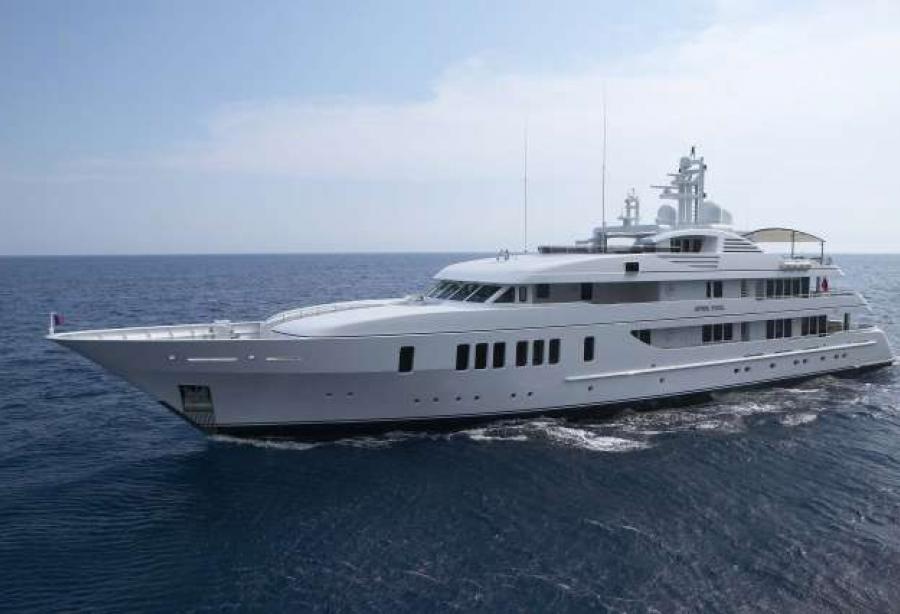 April Fool's owner, however, decided to sell the yacht in 2011. The vessel was then marketed at an asking price of 69,5 million dollars. As this coincided directly with the height of the sub-prime financial crisis, Mr Weill eventually reduced the asking price to 59 million dollars. The yacht was finally sold in 2013 to Dan Loeb, founder of the Third Point hedge fund, at a final price of between 50-52 million dollars 
according to CNBC
.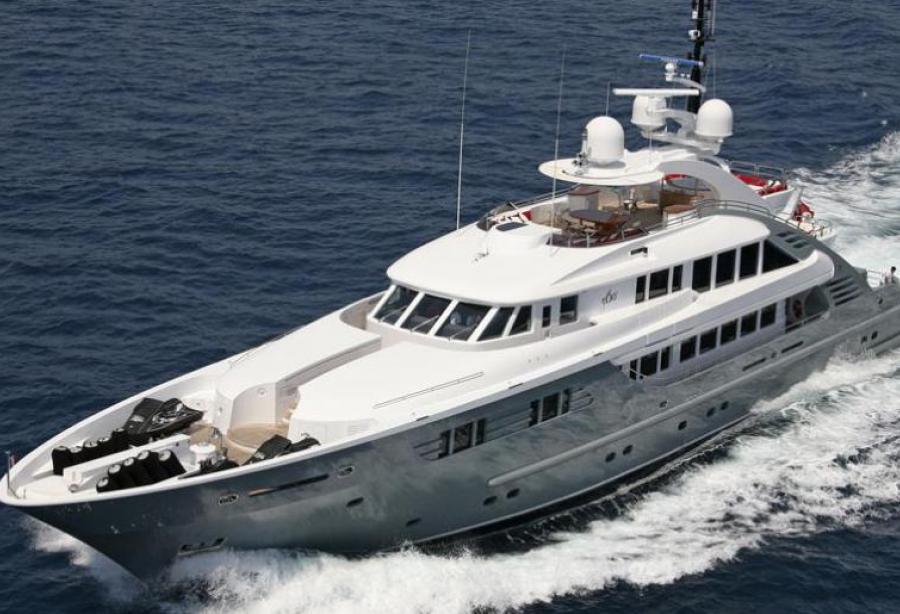 April Fool was however not the first yacht owned by Mr Weill. The first M/Y April Fool was a 47.5m yacht built by the Italian shipyard, ISA Yachts. It was put up for sale in 2006 at an asking price of 17.5 million euros. The yacht was eventually sold later that year.
In fact, according to Power&Motoryacht's
 2006 edition
, Mr Weill acquired the project Lioness in-build.